Independence means the freedom to act in the best interests of our client
With the advent of electricity deregulation in 1998, the power industry became competitive. For the first time, electricity users gained the freedom to choose their generation supplier. With this freedom came the need for advice on how to make the most of an energy purchase — a need for someone to shed light on a complex decision.
In response to this need, three former PECO Energy supply analysts and directors founded EPEX. We recognized that commercial and industrial end users would benefit from an independent advocate that provides unbiased guidance in the competitive energy marketplace. It is the "independent" aspect that makes EPEX a valued resource to our clients. We do not represent any energy supplier or utility, so we can use our experience and industry knowledge to act in the best interests of our clients.
Today, EPEX is the foremost independent energy procurement consultancy. We advise large energy users on purchasing electricity, natural gas, and oil to maximize their energy cost savings. In fact, EPEX has saved its clients millions of dollars while aggressively managing their energy budgets through expert procurement advice.
Here's a brief look at how we got here…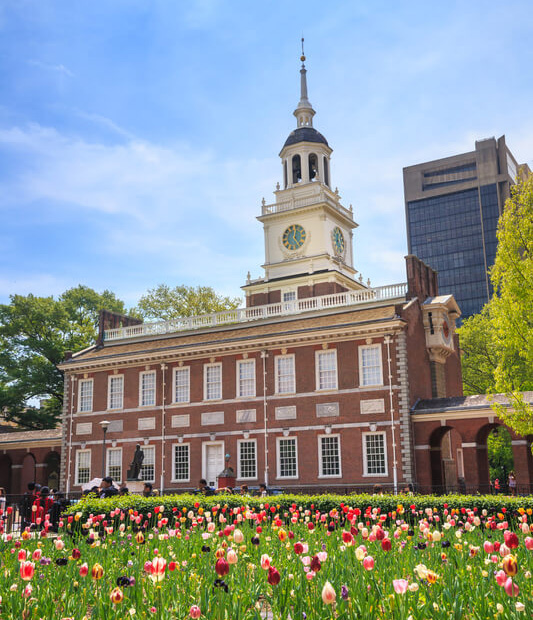 Using our first-hand knowledge
From 1998 to 2000 — the first few years of energy deregulation and our company's existence — the competitive atmosphere was intense. During this period we used our first-hand knowledge of market pricing and our access to suppliers to negotiate the best prices for our clients. Having worked for a large utility, we knew the "invoice cost" of electricity and natural gas. This allowed us to negotiate the best prices for our clients from a position of knowledge.
Over the next few years, however, the industry began to change. Beginning in 2000, the days of easy savings disappeared. Clients needed EPEX for a new purpose: to closely evaluate market price movements and advise when there were opportunities for savings. The results we achieved were significant. While most electricity and natural gas customers were unable to obtain savings, EPEX clients continued to benefit from the competitive market.
Innovation for the hourly priced electricity market
As the electricity market continued to evolve, many larger companies were subjected to the volatility of hourly electricity prices. EPEX responded by creating new procurement evaluation tools to empower our clients to make the best energy purchase decisions. One such tool, the "risk continuum matrix," enables EPEX clients to evaluate combinations of fixed-price and index-price product choices and determine which combination is the most appropriate given market conditions and risk appetite. This proprietary matrix developed by an MIT graduate, coupled with long-term projecting, mitigates the risk of an extraordinarily volatile market. Indeed, due to this unique procurement capability, EPEX clients were insulated from dramatic price increases — even as prices were increasing over 15% per year between 2003 and the middle of 2008.
We remain committed to outstanding client service
Despite how the energy industry has evolved, one fact has not changed: EPEX has maintained its unwavering focus on personal, responsive service. Our principals are guided by fiduciary responsibility and loyalty to the clients who place their trust in us. In the end, we enlighten our clients on an often-complex subject. You can count on us to simplify the energy procurement process … and help you make decisions that are truly in your best interest.